Looking for reasons to try yoga? From increased strength to flexibility to heart health, there are many benefits to rolling out the mat.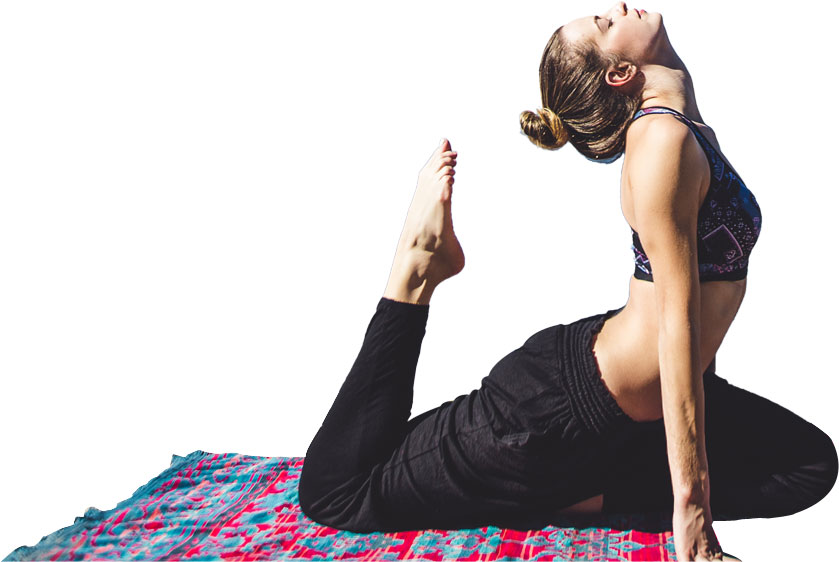 INCREASED FLEXIBILITY

Daily yoga practice will help stretch and tone your body muscles. Popular poses like the plank will simultaneously work on strengthening your arms, legs, shoulders and abs. 

HEALTHY DAILY LIFE

Yoga gives you all that a gym can, but in a peaceful, safe and more holistic way. It combines aspects of cardio, functional and strength training all in one. 

REDUCE STRESS

Relaxing yoga poses can calm both your body and your mind. Any yoga practice, even a short daily one, should be made up of three elements; poses, breathing and meditation.

INCREASE YOUR ENERGY

Yoga, with its unique synergy of body and breath work, is perfect when your reserves are running low. Daily yoga practice will awaken the main energy centres (called chakras) in our body. 
START YOUR YOGA CLASSES TODAY!
You will leave feeling refreshed, accomplished, with a greater willingness to be the amazing person you are.